I love learning about investing in and operating small companies and building relationships with the smartest professionals in the space. Small business is fascinating to me in a way no other topic has been and my podcast and other projects are devoted to this area of study.
Beyond studying small companies, I am an aviation geek and aspire to get my private pilot's license. I am a die-hard Oregon Ducks and Pittsburgh Steelers fan and spend too much time analyzing football schemes and strategy. My wife and I love cooking, hiking, skiing, running, traveling, and working on puzzles together from our home in Omaha, NE.
I graduated from University of Portland in May 2019 where I majored in accounting with a minor in entrepreneurship through the Entrepreneurial Scholars program.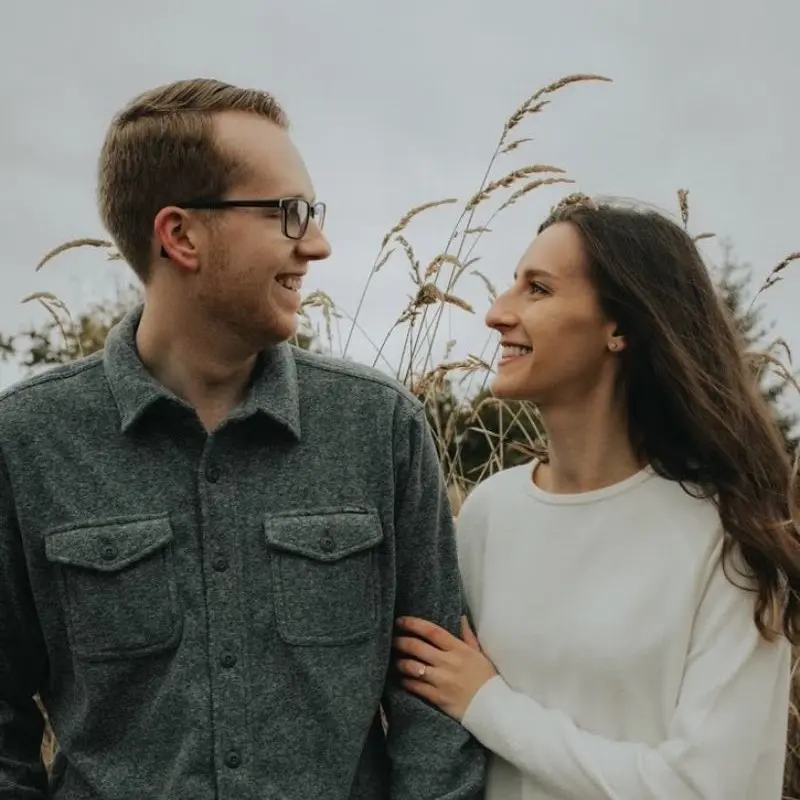 Associate, Pilot Wealth Management
I worked as an associate at Pilot Wealth Management where I handled client service, investment research, due diligence, trading, and various admin tasks. I started at Pilot full time after graduating college in May 2019 and I was an intern at the firm during college starting in January 2018.
I loved getting to see all the businesses of our clients and help them transition from being a business owner to selling and moving to the next stage of their lives. I left the role in August 2020 to pursue Think Like an Owner full time.
During my junior year summer, from May to August 2018, I worked as a finance intern at Compli directly under the Director of Finance at the time, Darren Faulk. Over the course of my time there, we transitioned our accounting ERP from Financial Force to Quickbooks Online and I got experience working with Salesforce, Zuora, Expensify, Bill.com, Power BI, Excel, and Powerpoint. Compli has since been acquired by KPA.
Prior to Compli, I was an intern with Young Entrepreneurs Business Week (YEBW), an Oregon non-profit that holds summer camps for high school students to teach them entrepreneurship. I attended this program as a student in high school and volunteered as an intern in 2016, 2017, and 2018, leading groups of students through the week's exercises and workshops.
The Think Like an Owner podcast seeks out conversations with small company owners and investors to learn how to acquire and run small companies, with a focus on search funds, micro private equity, and permanent capital.
Beginning in August 2020, I started working on Think Like an Owner full time to continue building and growing the project. There is so much more to be done that I'm excited to work on!